Burt Lohoff-Gaida
Burt Lohoff-Gaida has 25 years of international experience working in senior human resource roles for four multinational corporations. He lived 20 years in Europe where he received his Master's degree and PhD in Germany. He completed his MBA at Boston University.  Fluent in German, conversational in Spanish, and certified as an executive coach through CTI and the John Maxwell Group, Burt Lohoff-Gaida employs his coaching and consulting abilities to help businesses fully engage their employees. His business understanding and human resources experience will benefit your company in the areas of employee selection, on-boarding, retention, management competencies, succession planning, employee engagement and team performance. He is certified in PDP (franchise owner) and Hogan assessment programs. He is a business owner in Germany, and well equipped to consult with family firms. He holds certificates in Family Business Advising and Family Wealth Advising from the Family Firm Institute (FFI), Boston. He is also a certified Value Builder.
Most important, Burt is the husband of Angelika, whom he met some 24 years ago in Germany. They have three great kids: Julia graduated with a business  degree from the University of South Carolina in 2018;  Chris and Willi are twins and Freshmen at the University of South Carolina studying business.  They live in Charlotte, NC.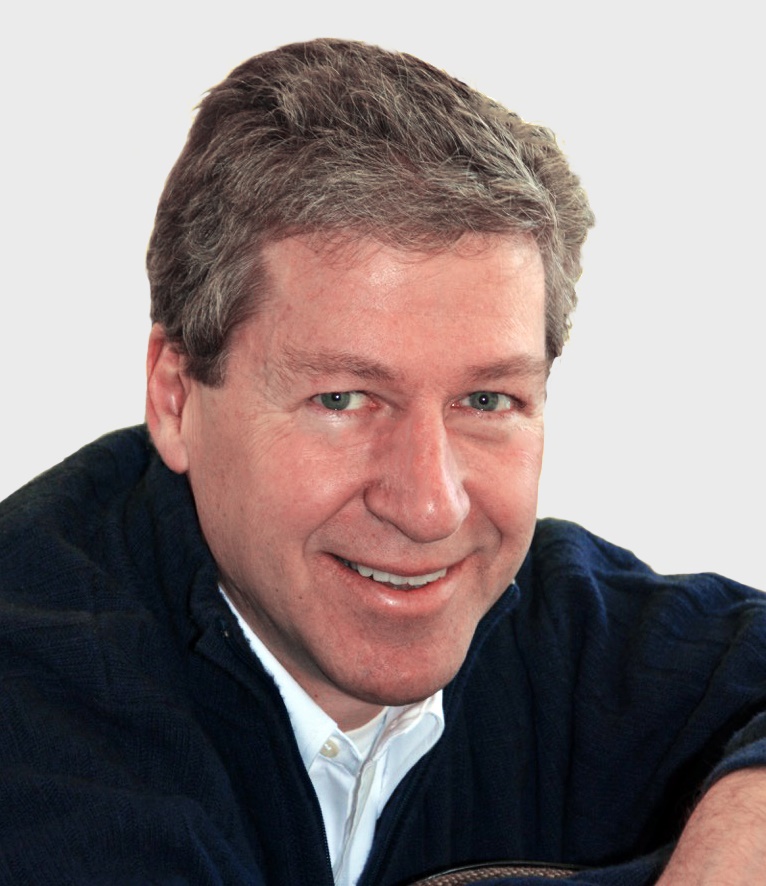 Our Mission
Our mission it to help business owners and executives create healthy organizations where employees thrive and reach their full potential. When employees are fully engaged in their work, their company will continue to grow and prosper. We support companies in addressing issues in the areas of: hiring, on-boarding, succession, leadership assessment and development, employee engagement, team dynamics, communication and conflict resolution.
Core Values
We are a company grounded in Christian values of trust, integrity, respect, grace and servant leadership. We strive to model Jesus Christ in all we do. We listen to our clients, work hard for them and treat their businesses as if they were our own.
.
"Great business results come from people. As a consultant, coach, and HR executive, my passion has always been identifying talent and helping senior managers and executives harness their leadership skills to the fullest."


- Burt Lohoff-Gaida